The moment of RLS's arrival at New York was that when his reputation had first reached its height in the United States, owing to the popularity both of Treasure Island and Kidnapped, but more especially to the immense impression made by the Strange Case of Dr. Jekyll and Mr. Hyde. He experienced consequently for the first time the pleasures and inconveniences of celebrity.

[As usual, dots between square brackets indicate cuts made by Sidney Colvin. For full, correct and critical edition of this letter, see Mehew 6, 1880.]
To Sidney Colvin [Colvin 1911, 3, pp. 5-6]
Newport, R.I., U.S.A. [c. 18 September 1887]
My dear Colvin,
So long it went excellent well, and I had a time I am glad to have had; really enjoying my life.
There is nothing like being at sea, after all. And O, why have I allowed myself to rot so long on land? But on the Banks I caught a cold, and I have not yet got over it.
My reception here was idiotic to the last degree […]. It is very silly, and not pleasant, except where humour enters; and I confess the poor interviewer lads pleased me. They are too good for their trade; avoided anything I asked them to avoid, and were no more vulgar in their reports than they could help. I liked the lads.
[…]
O, it was lovely on our stable-ship, chock full of stallions.
She rolled heartily, rolled some of the fittings out of our state-room, and I think a more dangerous cruise (except that it was summer) it would be hard to imagine.
But we enjoyed it to the masthead, all but Fanny; and even she perhaps a little. When we got in, we had run out of beer,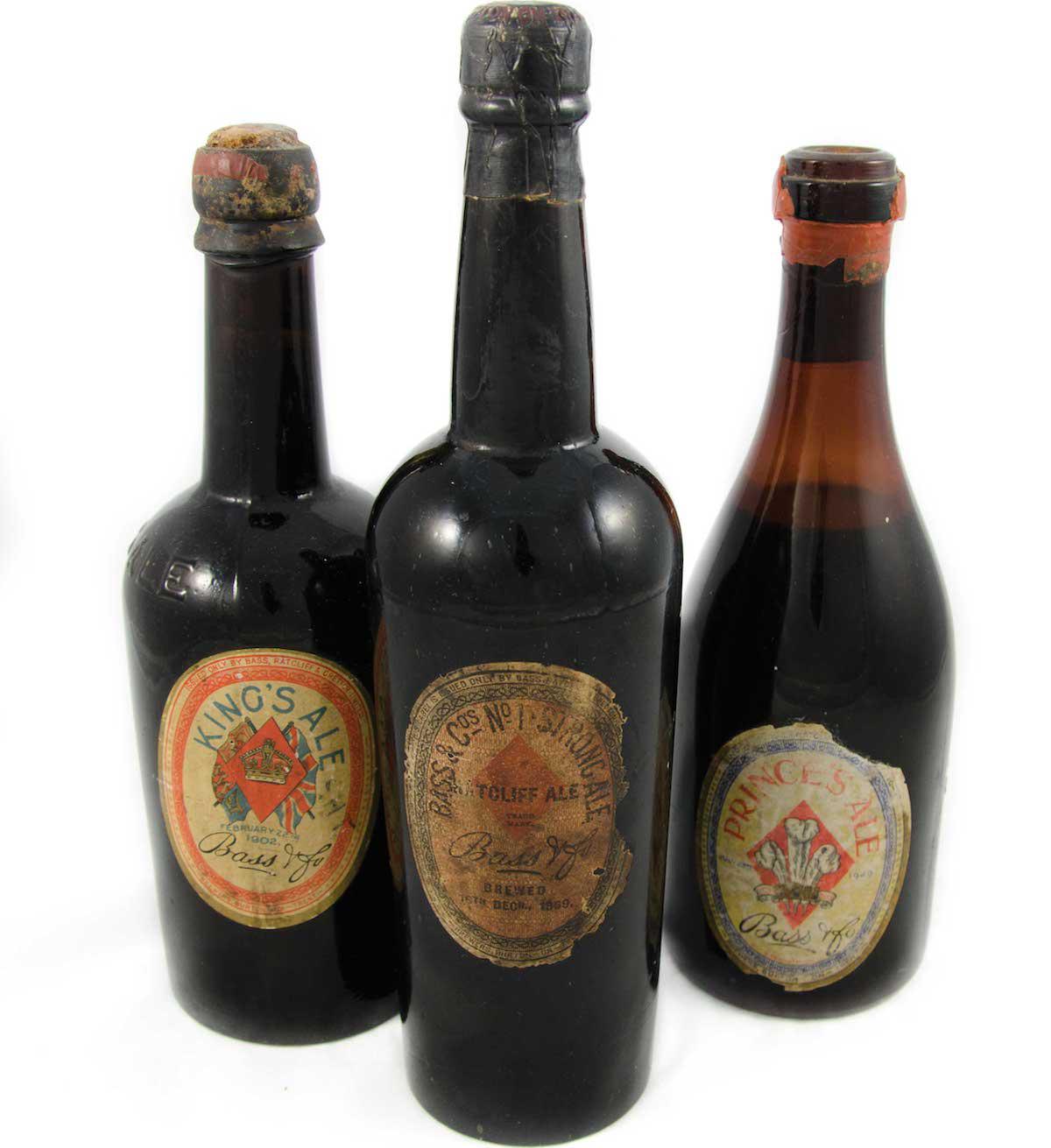 stout,
cocoa,
soda-water,
water,
fresh meat,
and (almost) of biscuit.
But it was a thousandfold pleasanter than a great big Birmingham liner like a new hotel;
and we liked the officers,
and made friends with the quartermasters,
and I (at least) made a friend of a baboon (for we carried a cargo of apes),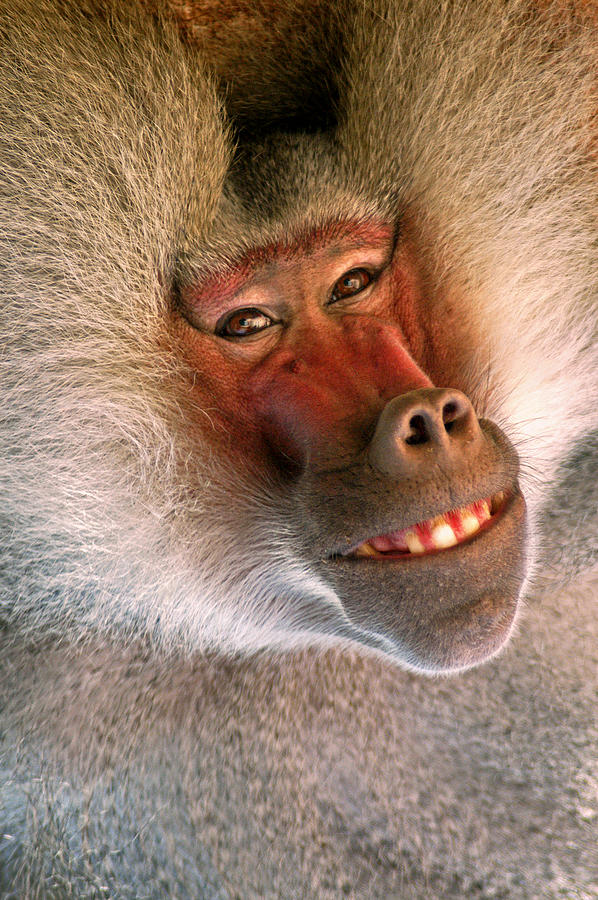 whose embraces have pretty near cost me a coat. The passengers improved, and were a very good specimen lot, with no drunkard, no gambling that I saw, and less grumbling and backbiting than one would have asked of poor human nature.
Apes,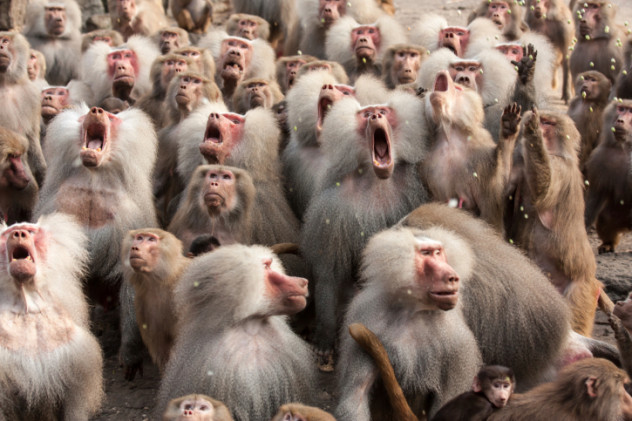 stallions,
cows,
matches,
hay,
and poor men-folk,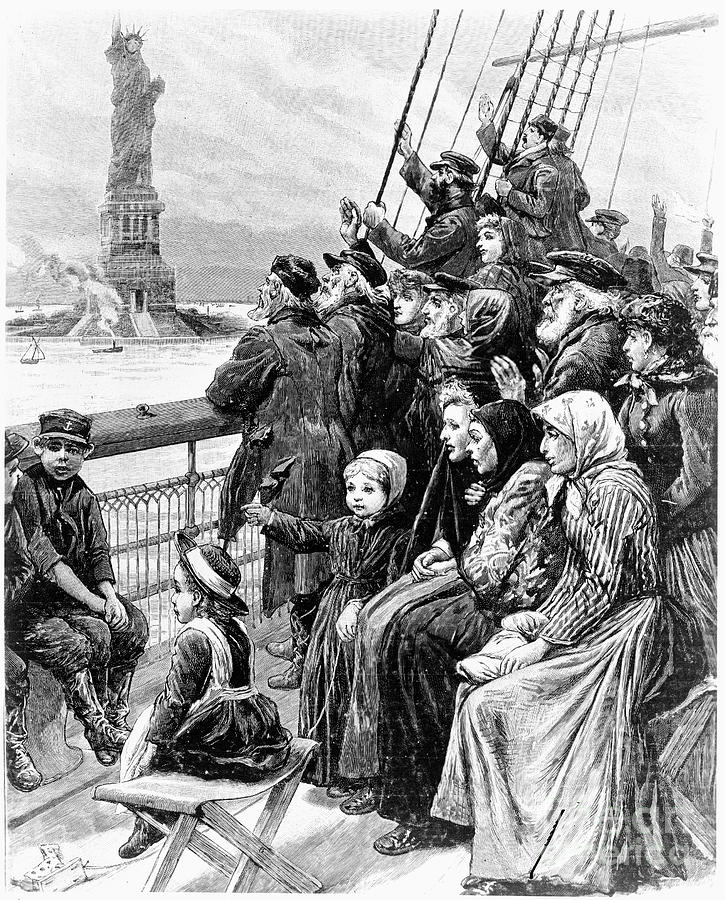 all, or almost all, came successfully to land. Yours ever,
R.L.S.
Salva
Salva
Salva
Salva
Salva
Salva
Salva
Salva